A Proud Sporting History!
The Vereinigung Erzgebirge has a proud sporting history. For more than 80 years the VE has been a home for recreational and competitive sports. Over the years the VE has fielded soccer teams at all levels of play. We have had other organized athletics as well, including fistball, calisthenics and swimming. For 75 years, our yearly Oktoberfest was known as Sportfest and featured demonstrations of calisthenics as well as team sports.
---
SOCCER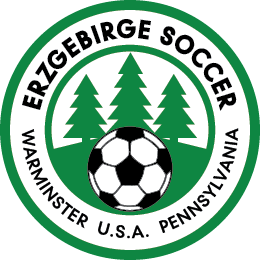 Today, the Vereinigung Erzgebirge offers a top-notch SOCCER PROGRAM that starts with teaching the foundations of the beautiful game through our Mighty Mites program, continues with competitive youth travel teams, all the way up to our highly successful Men's and Women's Majors teams and our Over 30 team. We also hold a yearly Summer Soccer Academy for Boys and Girls U-8 thru U-13.
---
HOUSE SPORTS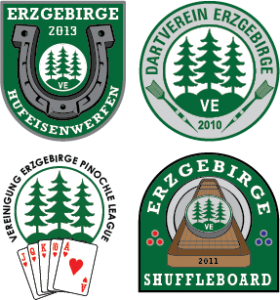 We also continue our tradition of providing recreation for our membership via our HOUSE SPORTS. We offer friendly competition for players of horseshoes, darts, shuffleboard and cards.