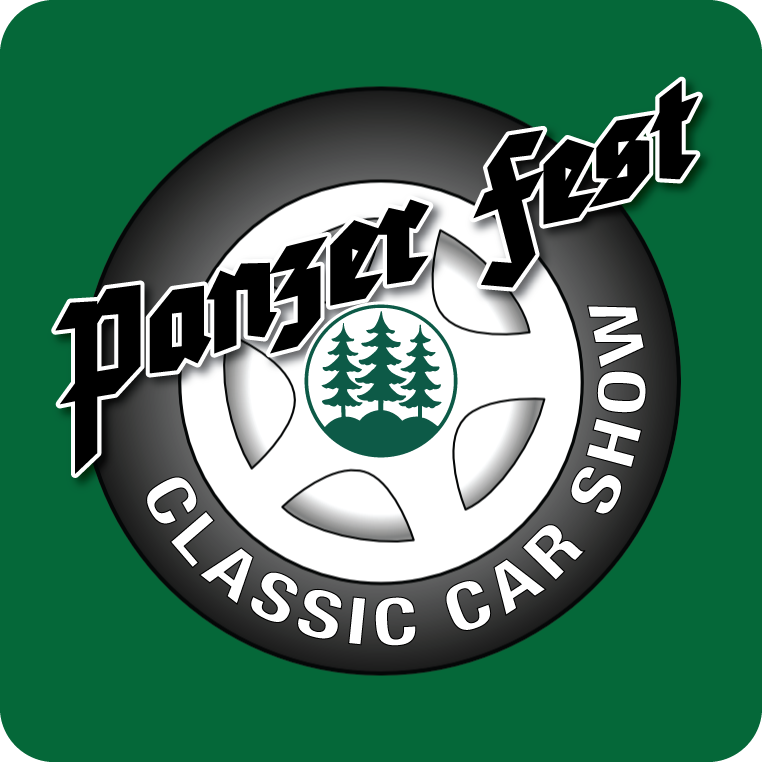 "Panzer Fest" Summer Classic Car Show
POSTPONED!
Now Scheduled for Sunday, August 5, 2018 from 10am to 4pm
All proceeds bene t the 2003 Boys Soccer Team's trip to Germany.
Preregistration for cars $15 on the website $20 at the door.
Awards to be presented at 3pm.
Family friendly car show free admission. Food, beverages, raffles, music, soccer and more.
More info or questions? Contact Sue Christian: 215-680-9269    |    EMAIL
2018-08-05 10:00
2018-08-05 16:00
America/New_York
"Panzer Fest" Summer Classic Car Show
"Panzer Fest" Summer Classic Car Show POSTPONED! Now Scheduled for Sunday, August 5, 2018 from 10am to 4pm All proceeds bene t the 2003 Boys Soccer Team's trip to Germany. Preregistration for cars $15 on the website $20 at the door. Awards to be presented at 3pm. Family friendly car show free admission. Food, beverages, raffles, […]
VE Club
veclub@verizon.net