at the Vereinigung Erzgebirge!
Celebrating Our 81st Fest!
Saturday, September 7, 2019
Rain date: Sunday, September 8, 2019
11:00 am to 10:00 pm
German Music Groups playing all day • Soccer Games • Keg Tapping Ceremony
German Food, Fun and Beer!
Fun for the Kids


Moon Bounce • Clowns • Face Painting • Kick Ball Hayrides • Arts & Crafts
Thriller Obstacle Course
Ultra Modern Playground
Musical Performances By:


Willi Aust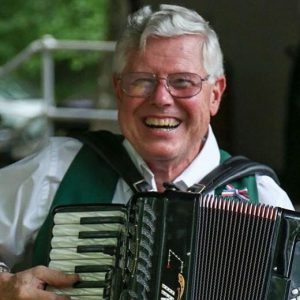 Don Bitterlich
The Philadelphia German Brass Band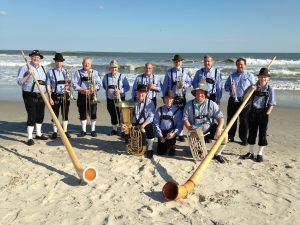 Tickets


$5.00 in advance per person 16 years of age and up
$7.00 per person the day of the event
UNDER 16 – FREE
COOLERS AND PETS PROHIBITED!
2018-09-08 11:00
2018-09-08 22:00
America/New_York
Oktoberfest!
at the Vereinigung Erzgebirge! Celebrating Our 81st Fest! Saturday, September 7, 2019 Rain date: Sunday, September 8, 2019 11:00 am to 10:00 pm German Music Groups playing all day • Soccer Games • Keg Tapping Ceremony German Food, Fun and Beer!        Fun for the Kids Moon Bounce • Clowns • Face Painting • Kick […]
VE Club
veclub@verizon.net