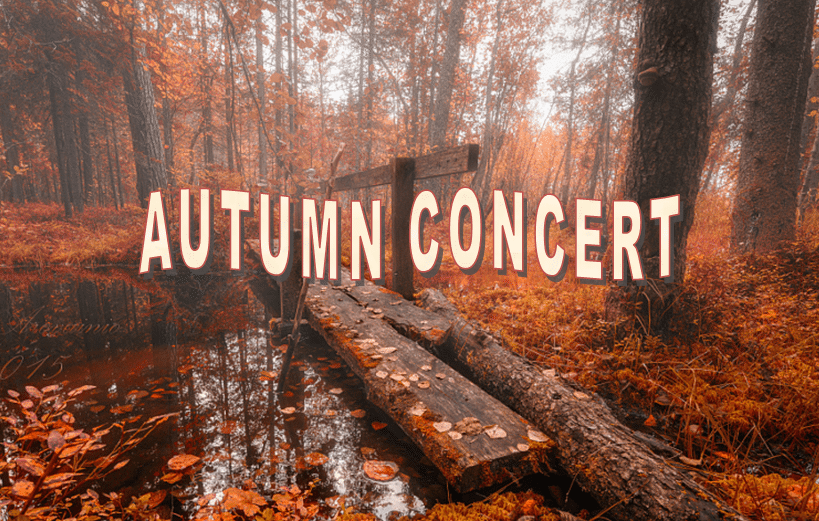 The DAMENCHOR WALD-ECHO along with the FRANKLINVILLE-SCHWARZWALD MÄNNERCHOR will hold their annual Autumn Concert on Sunday, November 12th at 4:00pm.
The Concert program will have many favorite German and American songs. Don Bitterlich will provide music after the Concert. Donation is $10.00 per person. For tickets call Betty Boyts at 215-725-1718 or any singer. Join us for a wonderful evening of music.
Sandwiches and cake will be available for purchase at the kitchen window a er the concert. Dinners will be served in the Small Dining Room from 1:00 to 7:00. Reservations are strongly suggested.