Venturing – A New Program for Young Adults & Teens at VE
This fall, the Vereinigung Erzgebirge will be offering an exciting new opportunity for young people: VENTURING
Venturing is a youth development program of the Boy Scouts of America for young men and women who are 13 and have completed the eighth grade, or age 14 through 20 years of age. Venturing's purpose is to provide positive experiences to help young people mature and to prepare them to become responsible and caring adults. Our program will offer exciting and meaningful activities that help youth pursue their special interests, grow, develop leadership skills, and become good citizens. The VE Venturing crew will specialize in conservation, outdoor activities and leadership development. We are looking for adult members to assist in running the program and young members to join our Crew. 
Why the number 31?
Why 

31? We chose the number in the tradition of German athletic organizations using the year they were founded in the name of their teams. Since the Vereinigung Erzgebirge was founded in 1931, we decided to use 31!
Scouting has a long history!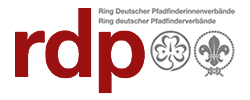 Scouting has a long history in Germany, one that predates Scouting in the United States! In 1909 Dr. Alexander Lion translated the book- "Scouting For Boys" into German. Soon, many groups of Scouts sprang into being.
The Ring Deutscher Pfadfinderverbande (German Scout Federation), which consists of 3 Associations, was recognised by the World Scout Conference in 1950. All 3 Associations maintain close contact with other Scout Associations around the world. Their social commitment is expressed through assistance to developing countries, environmental conservation and work with handicapped children.
Check out these interesting links:
http://www.pfadfinden-in-deutschland.de
https://www.scout.org
https://en.wikipedia.org/wiki/Scouting_and_Guiding_in_Germany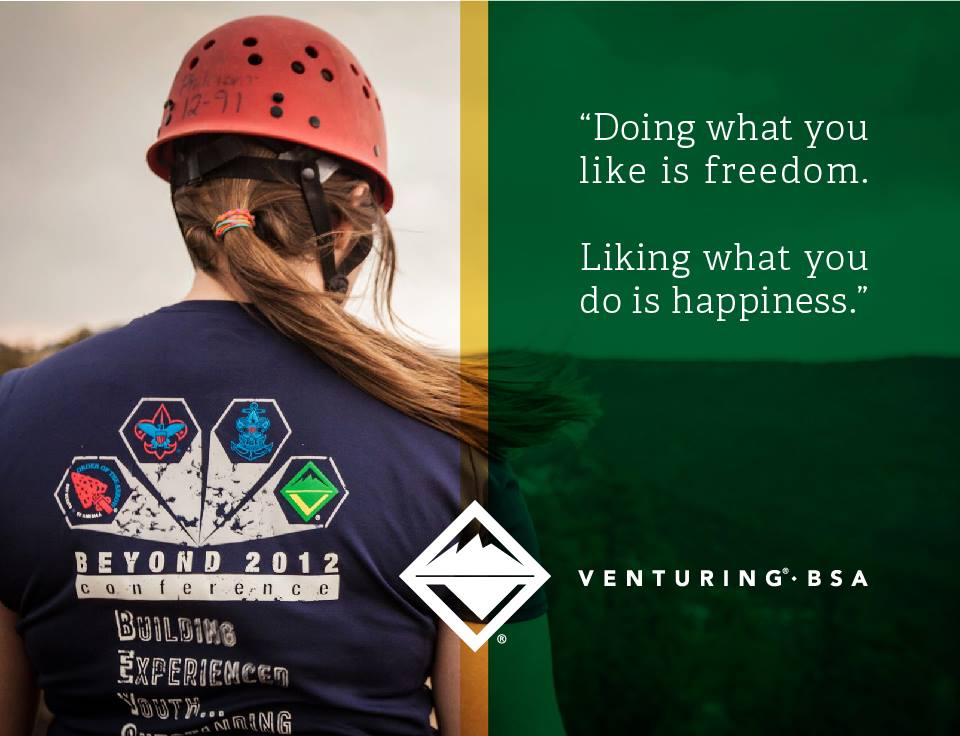 Interested?
Crew 31 is looking for youth members and adult leaders! If you are interested in joining the VE Venturing Crew, please fill out the form below!