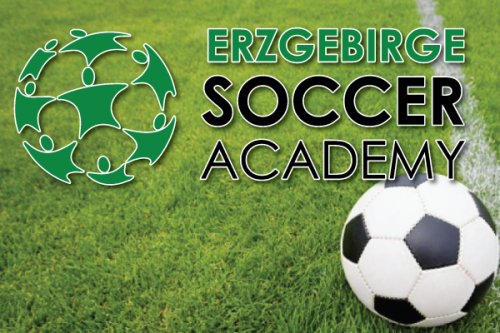 Registration is now underway for the Erzgebirge Soccer Academy!
Camp will run from July 25th to July 29th, 2022. Boys and Girls from 6 to 13 years old are eligible. Cost for the camp is $250.00 for VE Club members, $275.00 for non club members. There is a $10.00 multi child discount. Please add an additional 4.4% Processing Fee per camper.
The goal of the Erzgebirge Soccer Academy is to continue the development of the young enthusiastic soccer player in a competitive and fun environment.