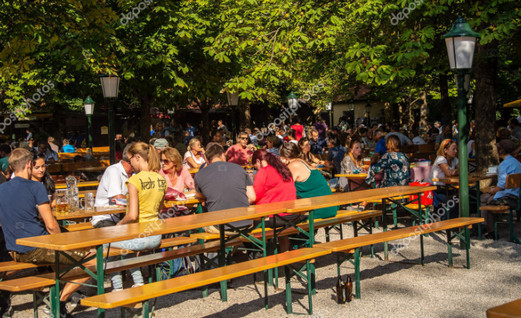 WELCOME BACK TO VE RATSKELLER
WE ARE OPENING EVERY FRIDAY STARTING THIS WEEK ON JULY 10th
FROM 5:00 TO 10:00 PM FOOD WILL BE AVAILABLE FOR PURCHASE UNTIL 8:30
FOOD AND FULL BAR AT REGULAR PRICES
PER COVID-19 GUIDELINES WHEN ENTERING OR MOVING AROUND A FACE MASK NEEDS TO BE WORN.
FACE MASK CAN BE REMOVED WHEN SEATED.
ALL PATRONS NEED TO BE SEATED WHEN IN THE BAR UNLESS
GOING TO THE RESTROOMS OR GETTING DRINKS.
EVERY SATURDAY STARTING THIS WEEK JULY 11th WE WILL BE OPENING OUR OUTDOOR BEIRGARDEN IN THE PICNIC GROVEFROM 4:00 TO 9:00 PM WEATHER PERMITTING WITH LIVE ENTERTAINMENT
FOOD WILL BE SERVED UNTIL 8:30 PM
LIMITED BAR SELECTION
JULY 11th – ACCORDION PLAYER
JULY 18th – GUITAR PLAYER
JULY 25th – TBD
COME ON OUT AND SUPPORT THE CLUB – REMEMBER TO SOCIAL DISTANCE
---
Please Note: All cash transactions, no credit card will be accepted at Biergarten. Face mask protection is required when navigating the Biergarten & Ratskeller, arriving, departing, visiting the restrooms, and purchasing beverages, etc. No mask, no service. Masks are not required while seated. Please be prepared to comply to Covid safety guidelines.