The VE Biergarten in the Waldesrauschen is back for the 2022 season. Beginning on May 14th, the Biergarten will be open most Saturday nights from 5-10 pm offering German / American food & beverages available for purchase along with live music for your entertainment. Live music is from 6-9pm. To view the band schedule, click the button below "All Events".
---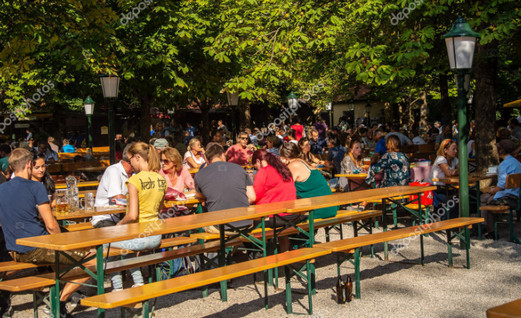 There is ample outdoor space for social distancing as our Biergarten is very large
---
Please Note: All cash transactions, no credit card will be accepted at Biergarten.