Sommerfest will be held at the Vereinigung Erzgebirge Club on June 22, 2019 from 1:00pm – 10:00pm.
The expansive wooded biergarten, cold imported German and domestic beers. German & American foods hot from the kitchens. Music you can do more than tap your foot to. Folk dancing performances. Wonderful atmosphere for family and friends from clubs all around. Mark your calendars for Saturday June 22nd.
Location: Vereinigung Erzgebirge Club, 130 Davisville Rd., Warminster, PA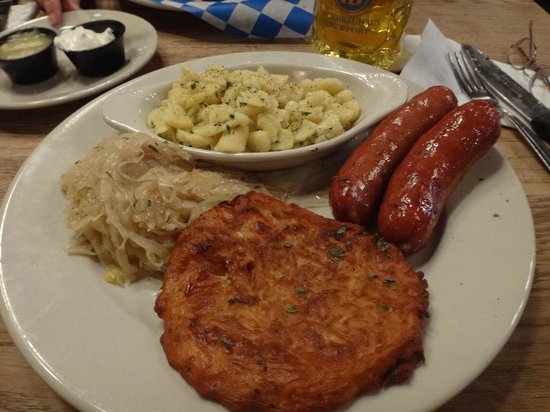 Enjoy the fine German foods…..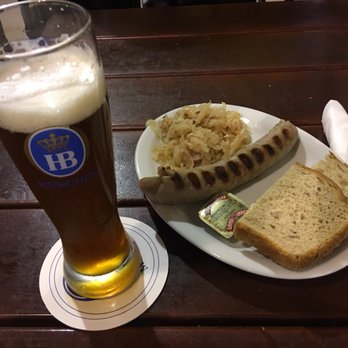 With a cold Hofbrau draft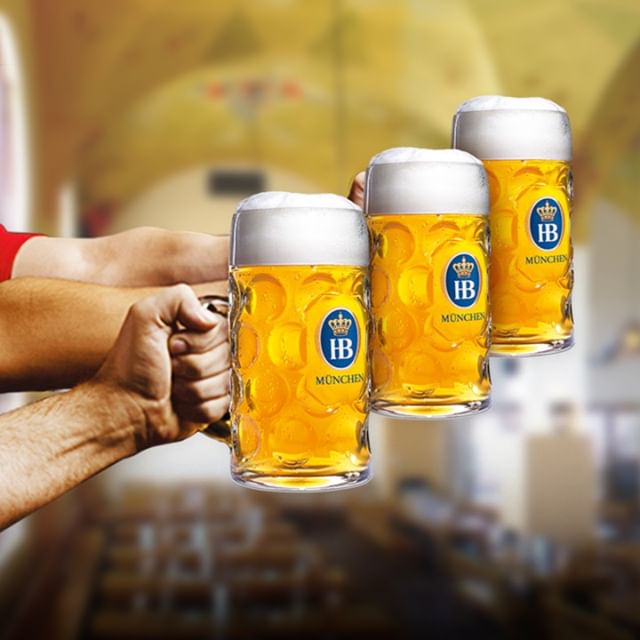 And then try your luck with the litre raising competition
"The Hofbrau Masskrugstemmen"
both men and woman competitions at 4pm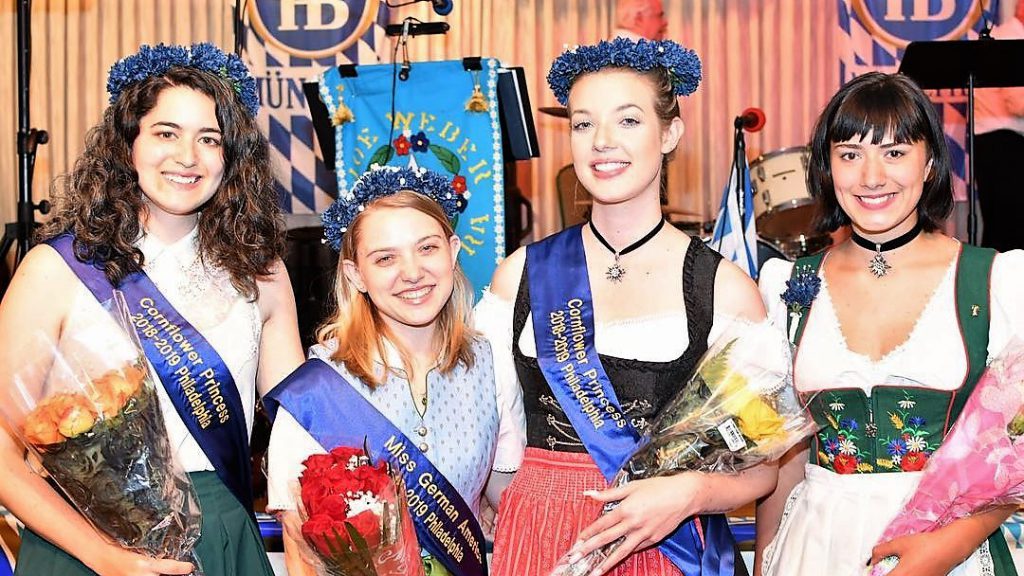 Along the way, meet the Cornflower Queen Contestants
The Schuhplattlers

Don Bitterlich

Schnitzel & Brats


Masskrugstemmen