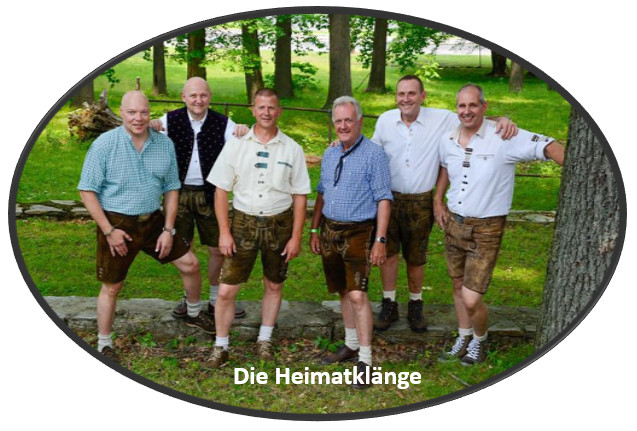 In the Philadelphia area and up and down the east coast, having a good time with German music means "Die Heimatklänge!" This is one show you do not want to miss.
---
Die Heimatklänge Band will perform live in the VE Club Biergarten on Sunday afternoon August 22nd. Park opens at 4:00pm. Band will play at 5pm. For additional information call the VE Office at 215-675-5380. Food and Beverages available for purchase. Cash only, no credit cards in the Biergarten. Thanks!
Note: We are currently limited to 250 persons due to the covid protocols. Masks are required, except when seated. Event is rain or shine in consideration of the band and their travel schedule.