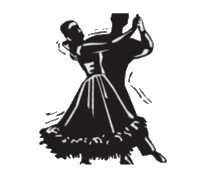 The Bayerischer Volksfest Verein will be having their Spring Dance on Sunday, April 16th, 2023 from 2 to 6 PM at the VE Club.
There is no admission charge, food and beverages will be available for purchase.
Accordionists John & Maria, will provide the music for your listening and dancing pleasure.
We are hoping to see our members and friends for an enjoyable afternoon.