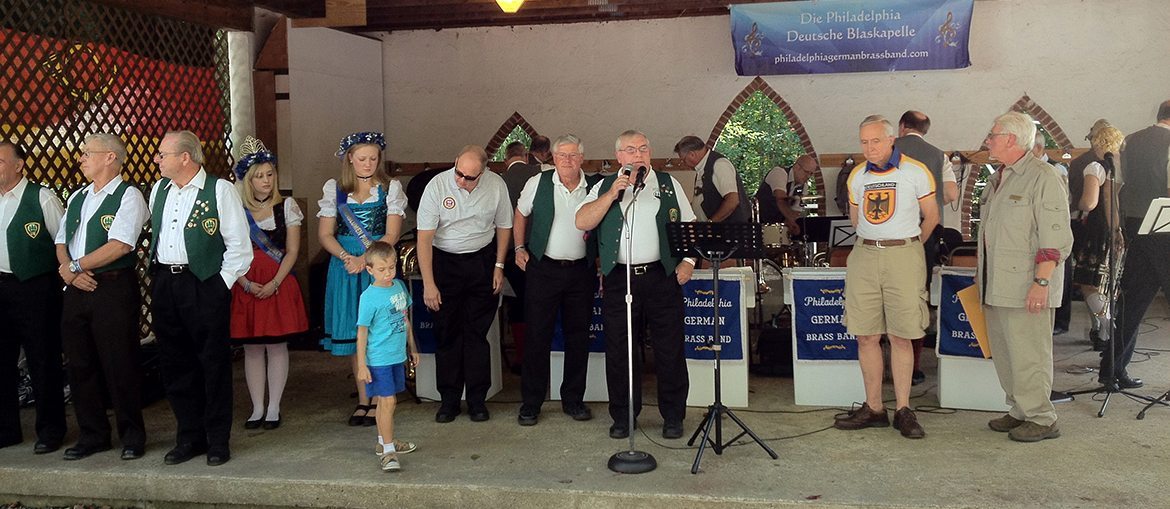 Continuing with our old tradition, we invite all our members to join us for "Frühschoppen" on SUNDAY, MAY 21st, for free beer and a sandwich from 11:00am until 1:00pm. Musical entertainment will also be provided. The highlight of the day will be the crowning of "MISS ERZGEBIRGE".
We are looking for single ladies between the ages of 18 and 25 to compete for "MISS ERZGERBIRGE".
If you speak the German language to some degree and are interested, please call the Club office at 215-675-5380. Miss Erzgebirge will compete for "MISS CORNFLOWER QUEEN". Competition for this crown will be at VE on German Day, Saturday, June 24th. The Cornflower Queen receives many honors, including scholarship money.