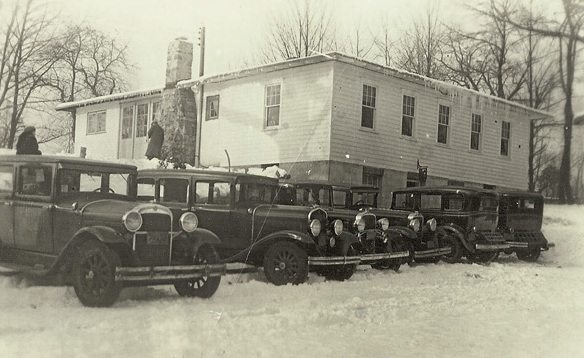 All are welcomed to attend a special luncheon honoring our longtime members of 60 years or more on Saturday, July15, 2017 at 12:00 pm. Come out and enjoy a delicious Rouladen meal, hear a discussion on the "Good Old Days", and see movies of Club activities from the 1930s, 1940s and 1950s.
Congratulations to the following members for their longtime support: 
70 YR MEMBERS
MR. RONALD HUGO
MRS. MARGARET SCHUBERT
65 YR MEMBERS
MRS. MARGARET EINENKEL
MRS. MARGOT HOFMANN
MRS. ELIZABETH WESTERMANN
60 YR MEMBERS
MR. & MRS. OTTO LASCH
MR. & MRS. MARTIN RITTER
MR. & MRS. WILLIAM HEILEMANN
MR. WALTER KINZINGER
For reservations call Edie Bitterlich at 215- 355-9348 or the VE Offce at 215-675-5380. Tickets are $22.00 per person.