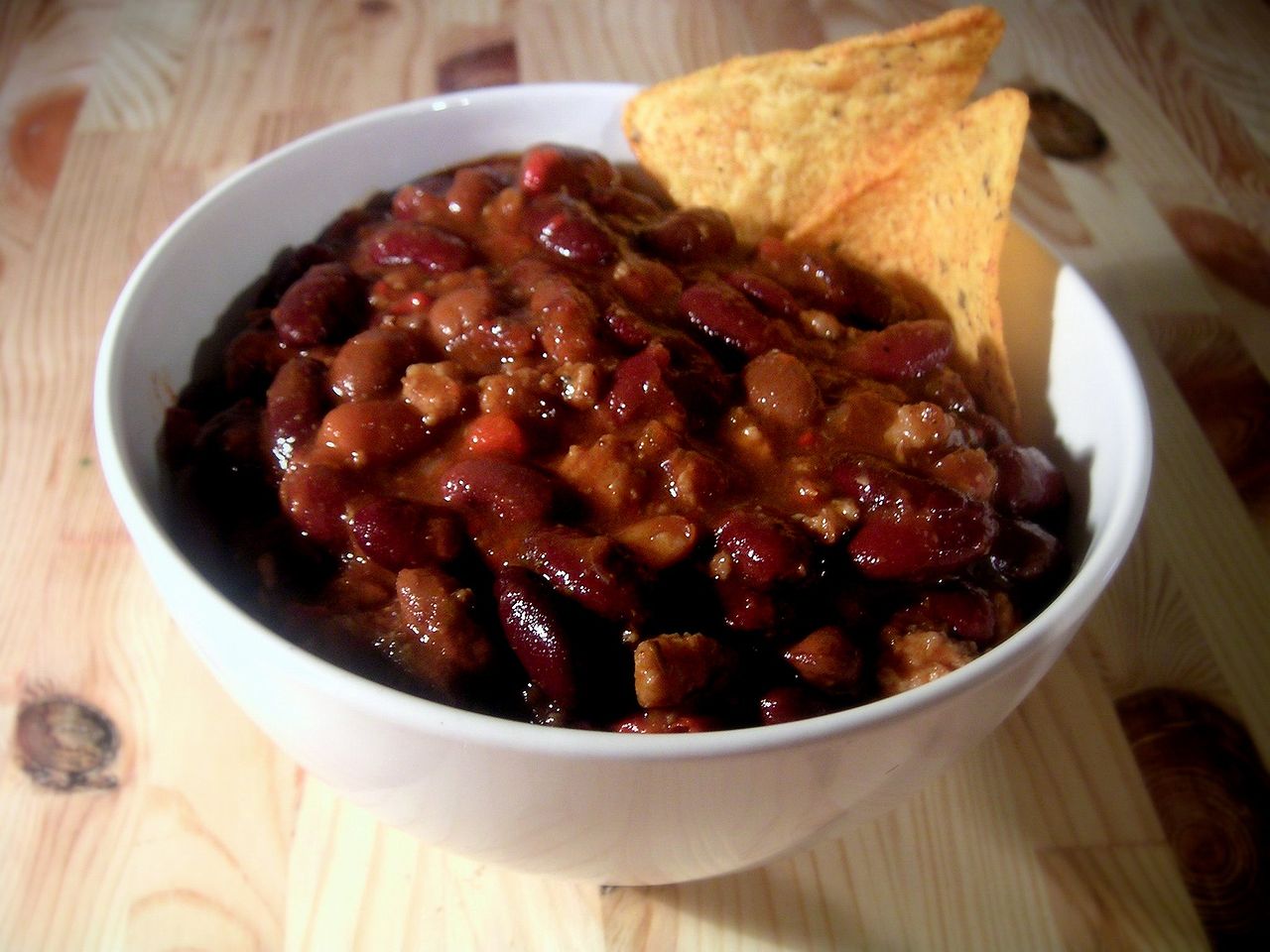 Donation: $20 per person in advance; $25 at door includes: beer, wine, soda, chili tasting and DJ. Children under 15: $5 includes: hot dog, bag of chips & soda.
Think you can make a good Chili?  Come on out and PROVE IT!!! Prizes awarded.
For competition rules, questions and to register, please contact Dena Criss: at derae15@aol.com or 267-282-5408.
Tickets available after February 1, 2018 from our Bartenders. Buy your tickets early – this event will sell out!